I am currently re-reading The Emperor of All Maladies by Siddhartha Mukherjee. It is a fascinating, novelistic, nerdtastic telling of the history of cancer. There are so many facts and nuggets in it that are buried in the larger story, and are breathtaking in their own right. Today, I am thinking of one of those nuggets.
In my edition of the book, Mukherjee states (somewhat erroneously) that the root of the word "metastasis" means "beyond stillness."
Let's put aside, for the moment, the actual root of the word, and consider the breathtaking poetry that is "Beyond Stillness."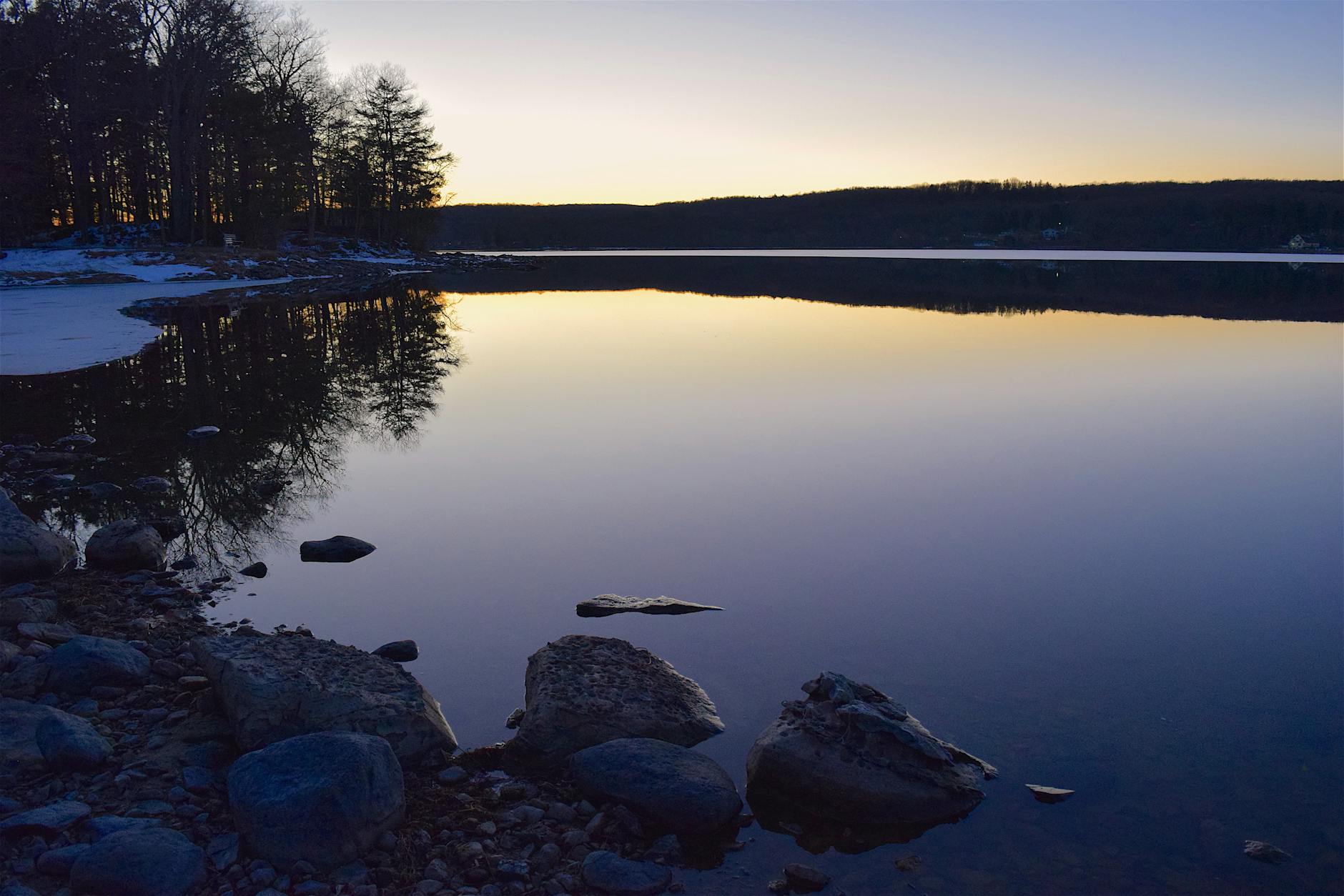 Metastasis, as we currently understand it, is the movement of a disease from one part of the body to another. In cancer land, this can exponentially increase the dangers of a particular disease process. Every cancer patient hopes to be free of metastasis, leaving the rest of their body intact and functional. (As much as it can be after systemic treatments like chemotherapy, anyway.)
We shorten metastasis to "mets" in talking about progression of cancer. Breast cancer with bone mets. Lung cancer with brain mets. This short, sharp, easier to say word that contains within it layers of fear, anxiety, and potential physical pain.
Which brings me back, to beyond stillness. With cancer metastasis, the disease has moved beyond the stillness of a body at rest in wellness. It has moved beyond the stillness of an in situ tumor which yields obediently to removal or treatment. The disease moves beyond stillness into a kind of strobe light-illuminated motion, where the confirmation of movement comes through the flashes of a PET/CT scan.
And what exists beyond stillness?
Is it the growth of the opposite, a kind of frantic and endless motion that never quite rests, never quite allows the body to rest?
Or can we find, beyond stillness, another level of stillness — something even more quiet? Is the movement beyond stillness like the movement from the parking lot at the top of a hiking trail to the spot a mile or so down the trail, where all the city noises are erased and the senses can expand into this new space?
The simple etymology of metastasis, mistaken though it may be, leads to a particular kind of poetry. This is the poetry of words that lead into a compassionate and loving meditation on life, disease, and death. This is the poetry of breathing and being in a vulnerable, human body.